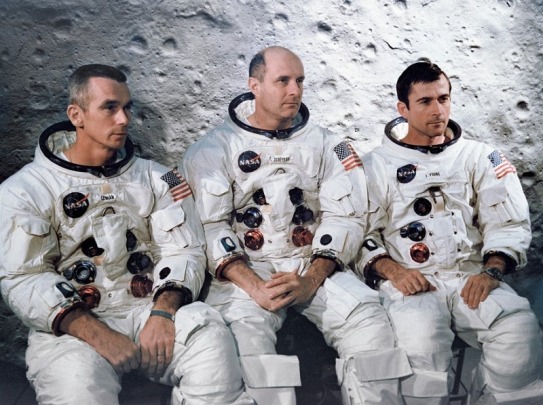 Tonight, I am going to have a once in a lifetime opportunity.

Tonight, I get to meet my heroes.

Tonight, my friend, Marissa, and I are going to the 80th birthday party of Astronaut Tom Stafford. According to my sources, there will be at least 13 Mercury, Gemini & Apollo astronauts.

It. Will. Be. Awesome.