360 degrees of C.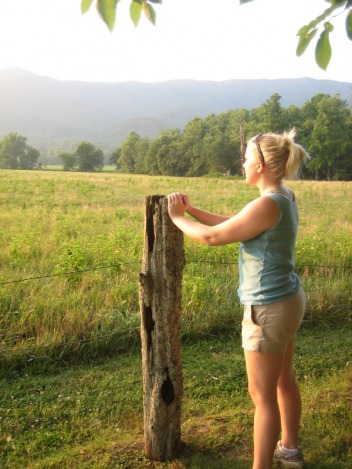 Welcome to my blog. Inside you'll find information about life, love, and other mysteries. I'm a complex person, so there are different sections that may interest you. Here's the overview:
360º of C - C may be for Cookie, and that's good enough for me... but C is also for Cynthia. Here we'll talk about everything in life. You'll see topics about love, travel, food, fashion, art, music, and a variety of other things. You never know what you're going to get.
360º of PRedicate - Everything PR, Advertising, Social Media, and Strategic Communication. Watch out world. My students will use this page for assignments, class information, and general knowledge.
360º of Brouhaha - Research, research, research. This is where my inner-nerd is going to come out to play. Fair warning.

---