Teaching Philosophy.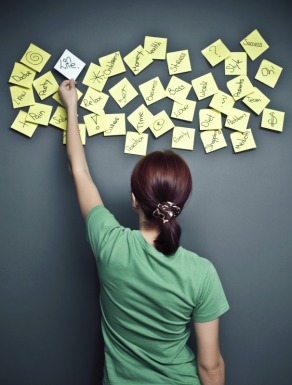 I believe to effectively teach anything in communication or marketing, both theory and practical application must be used in my course. Relevant theories, examples, assignments, and learning tools will be used to enable students to apply what they are learning to actual and hypothetical situations.
I believe it is my responsibility as an instructor to prepare my students for the real world in both business and in life. In my courses, I will give not only presentations on resumes, portfolios, and other tools that are essential to this trade, but also present real world scenarios of how to survive after graduation, explaining rent, 401K, insurance, the true costs of living, and other experiences they may encounter after they graduate.
I believe tolerance and respect are an essential part of learning, and I will strive to create a learning experience where students are encouraged to openly discuss ideas without the concern of reprimand or censure from others.
I believe it is my responsibility to find a way that all students in my classes may learn to the best of their ability. I believe it is my responsibility to be enthusiastic for and informed about the topic, well organized at each class, and to teach in a variety of methods to maximize student interest. I will use humor, a variety of teaching tactics, and utilize multimedia to engage students.
I believe that dialogue, creativity, and critical thinking are keys to learning. It is my responsibility to stimulate curiosity and research, as opposed to simply giving the answers, so that my students will begin to ask questions and seek their own answers.
I believe students should be able to ask questions, and I will strive to make myself available to them as much as possible.
---